Socks for Sandwich is a non-profit organization that donates and promotes giving new socks to those in need. We strive to make donating socks simple, and encourage the spirit of giving inspired by Socks for Sandwich efforts.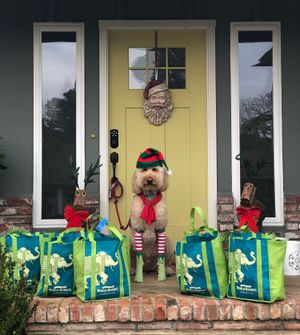 We happily accept donations of NEW socks (no Frito chip-stinky, puppy-holed, missing toes socks please!).  Also, we accept credit card donations through the link below & checks made out to "Socks for Sandwich" as we are a CA 501c3 Non Profit Organization. 

Shipping  & Mailing address: 

Socks for Sandwich
1415 Fulton Rd. #205-224, Santa Rosa, Ca 95403 

We often announce Socks for Sandwich donation drives throughout the USA and how you can simply help us help those in need of NEW socks! In the meantime, please continue to use the hashtag #socksforsandwich and follow my efforts on the @socksforsandwich Instagram page.  

THANK YOU KINDLY, Lord Sandwich. 
Updates from Lord Sandwich
Our NEW sock donations go to...
Women and Children recovering from Domestic Abuse.
Foster Care Groups.
The Homeless.
Any major weather induced catastrophe in the US. 
County and City Services Organizations. 
Farm workers.